Courageous Advocacy
Every child in our school is a courageous advocate for the common good locally, nationally and globally. We fundraise and support a range of charities, stand up for what we believe and challenge injustice to bring about change. We belong to local and global communities and try to recognise the responsibility that comes with belonging.
This year, each class is named after a famous courageous advocate who has contributed to changing the world for the greater good. We have learnt about why these inspirational figures are considered courageous advocates and how they have contributed to the world.
Using their figure as inspiration, children have come up with a class project themselves in which they can make difference to other peoples' lives too.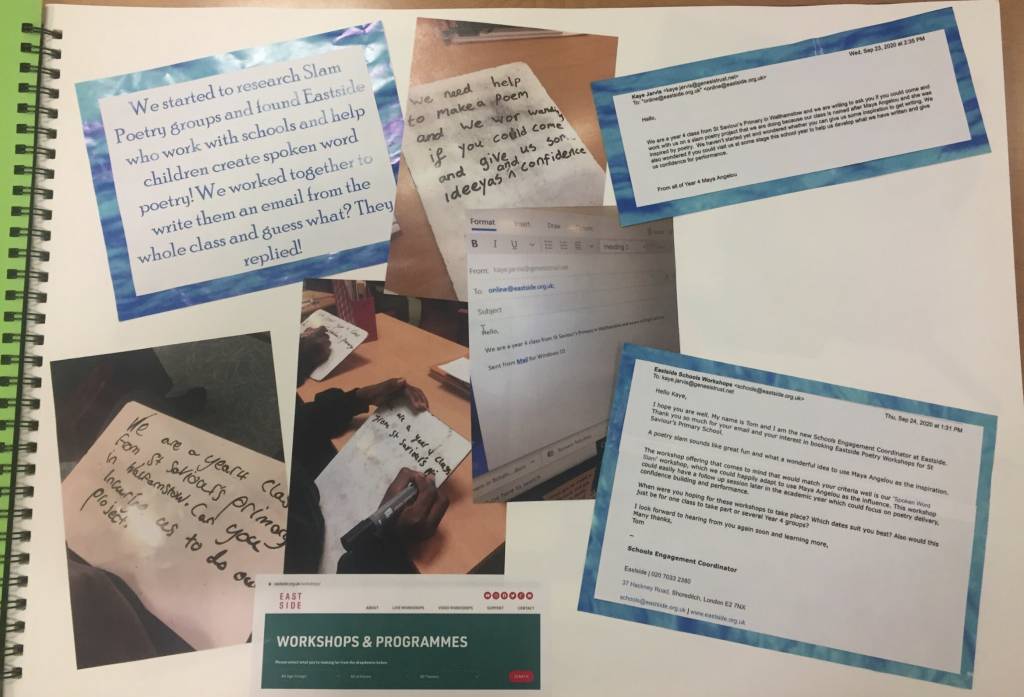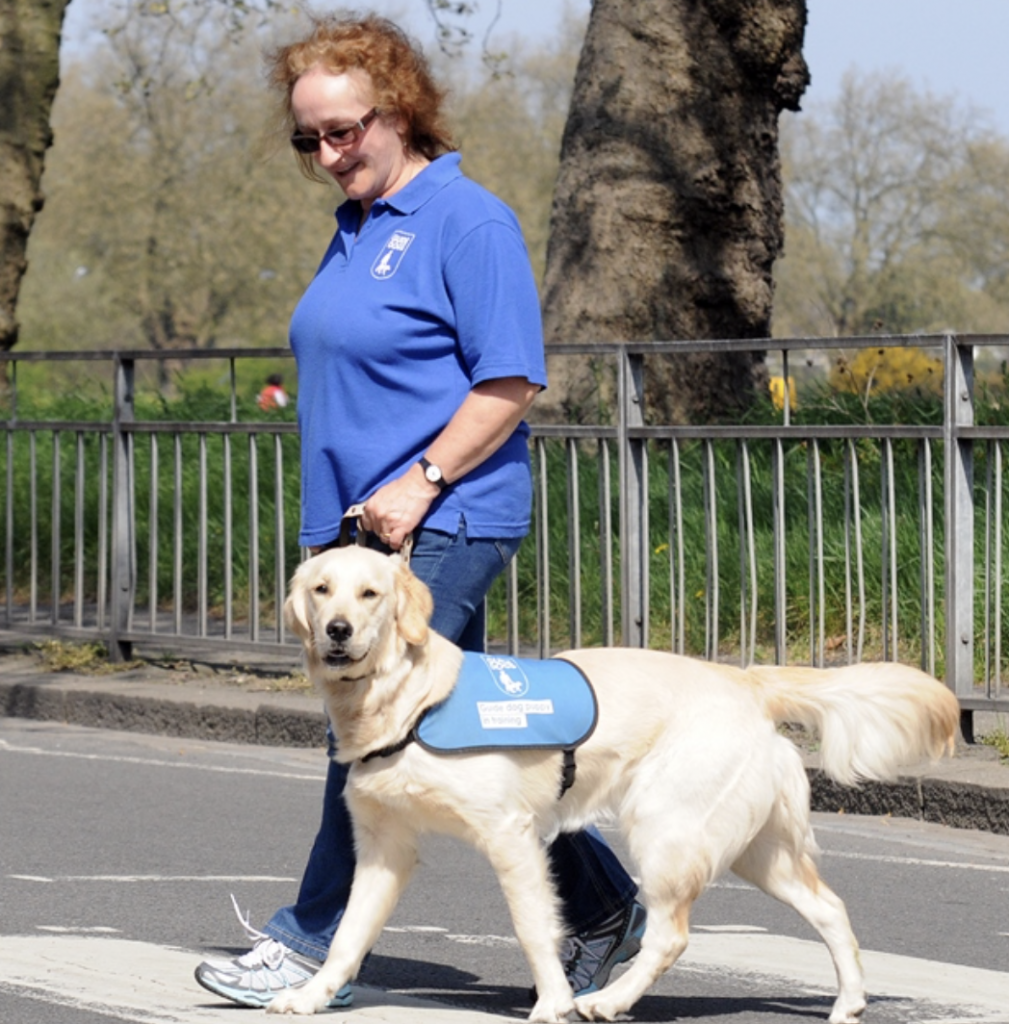 We have held non-uniform and dress up days for Children in Need, Red Nose Day and Anti-Bullying week.
Watch this space for weekly updates on our courageous advocacy projects from the children of St. Saviour's CofE Primary School.
Our Weekly Blog
Autumn Term 2, week 12: We have learnt about this brilliant poem by Maya Angelou. There was once this famous poem that we focused on. The poem that we used was 'But still I rise'. We made poems that we think will work for our performance later in the year. One of the lines we started with was 'I am lonely like a butterfly but still I rise.' by Bakary and Amelia (Year 4 Blue).
Autumn Term 2, week 11: Great news in Y1! We wanted to tell you that we held a non-uniform day (you had to dress up as your favourite animal) and raised 34 pounds! This means our class are now the proud adoptive parents of Cherri, a chimpanzee at Monkey World in Dorset! Cherri was rescued from the life as a photographer's chimp in Spain. She now lives happily with other chimps at the rescue centre! Written by Kansika and Kayden (Y1).
Autumn Term 2, week 10: This week we progressed further in our courageous advocacy project by mapping out a blueprint for the way that we would grow the vegetables for our soup to give to Asprey Care home (a care home that we as a group have decided to give part of our project to). We have also drafted letters to send to the manager of Asprey house to explain the offer that we are proposing. In order to plan this out, we observed the space we had and designated a part of our plant bed to each specific vegetable we would grow so that when we sow our seeds they will have a large enough space to grow to their full potential. As a class, we have examined the qualities that we possess and have grouped them together to demonstrate how we are courageous advocates. Written by Eliz and Ethan (Y6 Anne Frank class).