Covid-19
Government Advice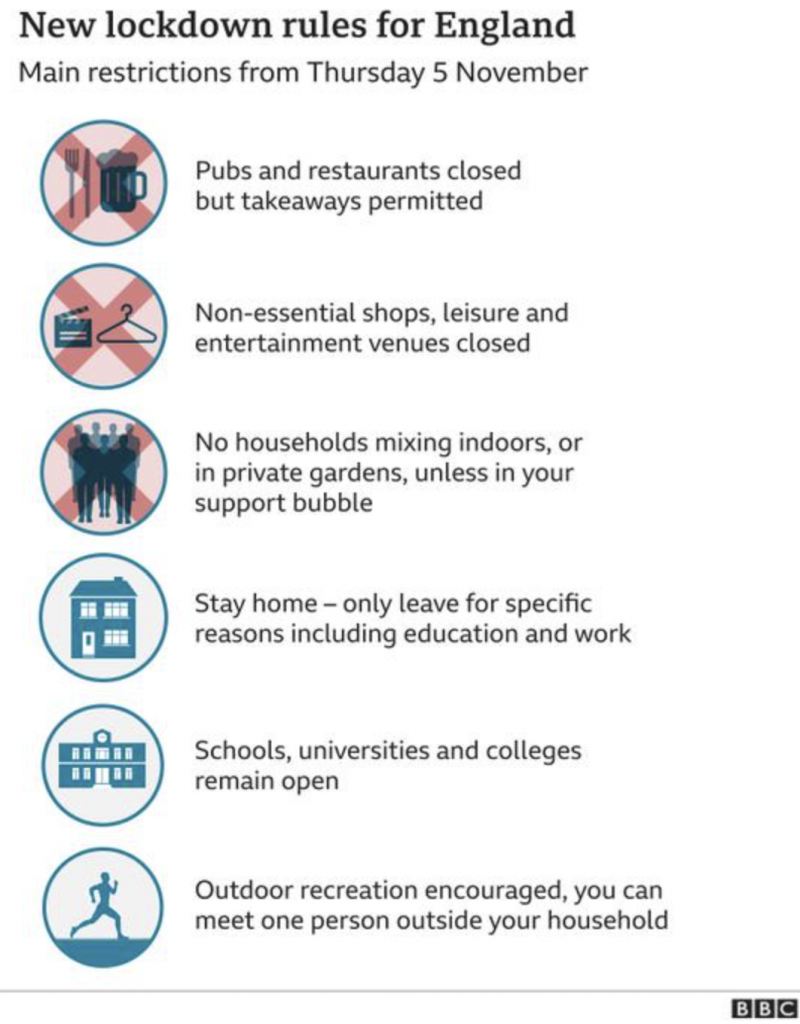 Click here to view the government guidance for the full opening of schools which details the new national restrictions and the government guidance detailing what parents and carers need to know about schools in the Autumn tern
Guidance for Parents and Carers
If your child or someone they live with develops any of the main symptoms of coronavirus, they must self-isolate and not attend school. Anyone with symptoms must book a test. Please inform us of test results as soon as possible. If your child tests positive outside of school hours (including weekends) please email covid19ss@genesistrust.net immediately to let us know.
Coronavirus symptoms in children
Video – How to wash hands effectively
Video – How to use hand sanitiser effectively
Video – How to wear a fabric mask safely
Helping primary school children to continue their education during Coronavirus
Remote Learning and Virtual Lessons
We have planned a remote learning strategy which will be used in the event of a 'bubble' self-isolating or in the possibility of a full school closure to ensure continuity of education for our pupils. You can view more details about our remote learning strategy and read our policy on this by clicking here.
Click here for a short video showing how to log in and use Google Classroom
Click here for a step by step guide explaining how to join virtual 'live' lessons
Click here to read our 'Live Lessons: Information for Parents and Carers'
Click here to view our 'Parent Guide to Safe Online Communication'.
Staff lockdown video message
During the first national lockdown, the staff at St. Saviour's were missing having all of our pupils in school with us. As such, we sent out this video message to let our children and their families know that we were thinking of them. We hope that viewing it brings a smile to your face!
Wellbeing Resources
Coronavirus – a book for children
'Dave the Dog is worried about Coronavirus' – a book that aims to give information without fear
Video explaining social distancing to younger children
'Time to come in, Bear' – a child-friendly video explaining social distancing
'Why are we social distancing?' – a video for children
'What can you do about Covid-19' comic book
Child-friendly information poster
'Indoor Explorers' – Stay home ideas for families
'The Calm Zone' – activities and tools to help young people feel less anxious, scared or sad